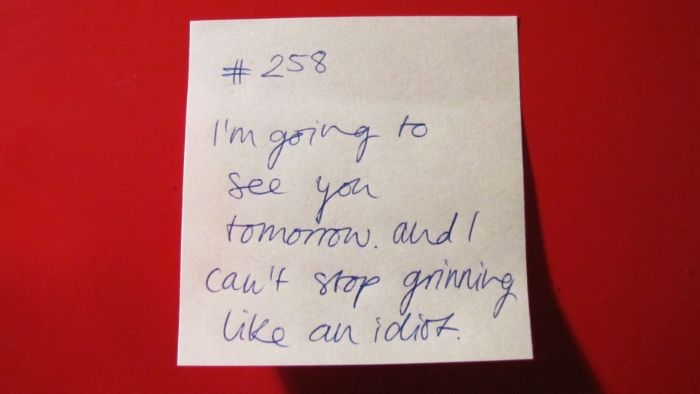 He's going to visit me tomorrow. I am slightly excited about it.
And while I thought about him today, I thought about this project again. How I still have some feelings for him. No, I'm not in love and yes, there have been others in the meantime. But I feel like he's the first person I felt so strongly about and even after all this time I can't switch these feelings off. I don't have to and I don't want to. I'm embracing them now.
Also I'm soooo overwhelmed with your comments and emails you send me while I was away.
Thank you so much guys, it really means the world to me. Keep them coming, please. I won't promise to post more often because I know I promised a lot on this blog already that I didn't keep.
But I try to. Promise?!
Lots of love x